Cape San Blas and Indian Pass, FL—daytripping and more!
Cape San Blas is located in Gulf County, northwest of Apalachicola. It is a 17 mile barrier peninsula known for its white sand beaches along the Gulf of Mexico and its gentle, shallow waters along St. Joseph's Bay. At the tip of Cape San Blas lies St. Joseph Peninsula State Park, home to the #1 ranked Beach in the Continental US in 2002.
St. Joseph Peninsula State Park offers miles of unspoiled coastal terrain, nature trails, over a hundred family camp sites, several cabins, primitive camping, and a boat ramp. Excellent fishing opportunities exist here including sea trout, redfish, flounder, pompano and whiting. One of the biggest joys of St. Joseph's Bay is Scallop Season (July 1-September 24)—indeed, snorkeling in these shallow waters is fun and delicious for the whole family!
Indian Pass is another hidden jewel of Gulf County and easily accessible to Apalachicola and the surrounding area. The quaint peninsula of Indian Pass is located south of Cape San Blas along scenic route CR-30A. The Pass is sheltered among the marshland, native palm forests, and the waters of the Gulf of Mexico. The area is also known for an eclectic array of beach homes, celebrated fishing, lagoon oysters, and an incredible variety of wildlife.
St. Vincent Island National Wildlife Refuge, which lies at the tip of the Indian Pass peninsula, is another intriguing daytrip for the nature enthusiast. With over 12,000 undeveloped acres, St. Vincent Island offers ten separate habitat types for the preservation of plant and animal communities. It is also known as an important stop-off point in the Gulf of Mexico region for migratory birds, and the Refuge serves as a breeding area for endangered red wolves. St. Vincent Island is accessible year round from the boat launch at Indian Pass via the St. Vincent Island Shuttle.
A list of informative links:
www.floridastateparks.org/park/st-joseph
www.stvincentfriends.com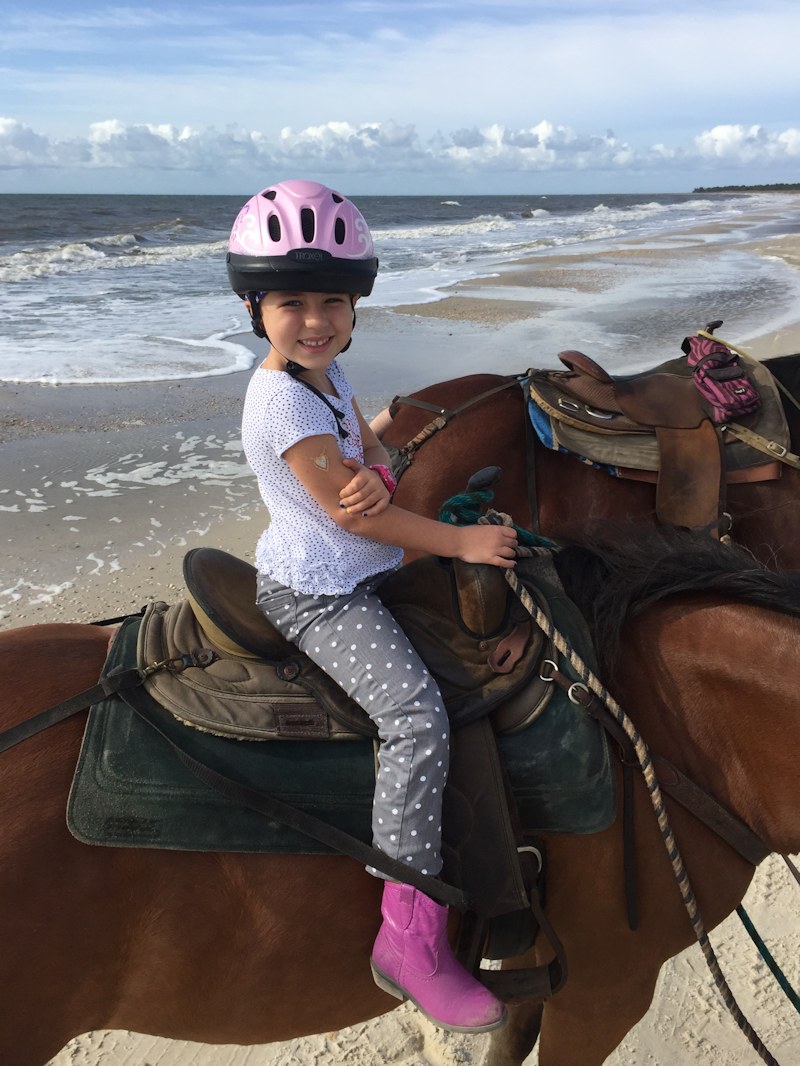 Horseback Riding on Cape San Blas Beach