Franklin County, Florida
is a rare find in the Florida Panhandle, or anywhere for that matter. Our pristine beaches, miles of peaceful river, and numerous antique homes will remind you of the Florida you once knew a long, long time ago.
The area comprising Apalachicola and St. George Island is a special place--a place for those seeking natural beauty, a relaxed lifestyle, and an active and close community. Here, we celebrate what we don't have: traffic, noise, strip malls; and we hold dear our individuality and sense of place.
I believe that the Forgotten Coast is the best place in the world in which to live, work and play. If you are ready to make a change and if this sounds like the Florida you've been looking for, please contact me today--I'd love to exceed your expectations.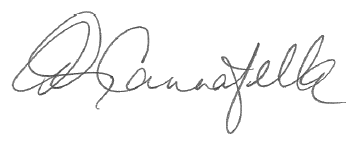 Call Anna-Maria: 850-323-1600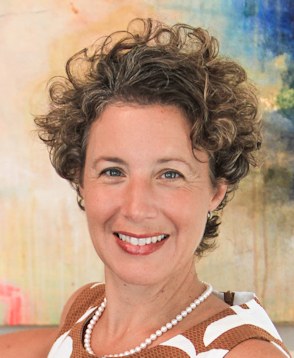 Anna Maria Cannatella
Lic. Real Estate Broker & Historic Homes Specialist