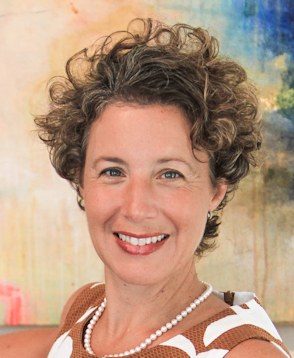 06/01/11 - New to the Market!

For those looking for authenticity, this home is for you. "Private Paradise" is now for sale--3 bedroom and 2-1/2 bath on a quiet street in the historic North Side in Apalachicola.

Tastefully designed and rebuilt by a true craftsmen. This home is more that meets the eye. But please make an appointment to see it. It is being lived in and cared for daily.

Yes, this is the one that you never knew was there--the best kind!