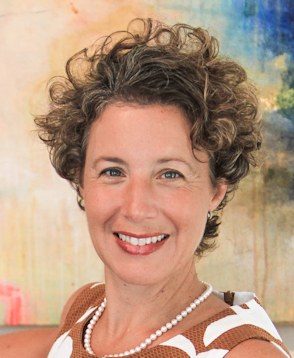 01/30/11 - Florida Scholarship--Deadline Approaching!

Dear Friends,

If you or someone you know has a senior in high school, please make them aware of this wonderful opportunity for Florida students.

Florida Realtors has a great scholarship program--the Florida Realtors Essay Scholarship which is open to children of non-Realtor members. The student must live in Florida, however the college or institution of higher learning does not have to be in the state of Florida.

The essay topic is "How Does a Realtor Professional Benefit The Community? There is a $1000 winner in every 13 districts and the top 3 state winners will receive another $5000.

Essays are due Feb 9, 2011 and all scholarship materials can be found at the FloridaRealtors.org website. Spread the word and good luck!

Photo of Pelicans in Flight, winter evening, Apalachicola Bay by a friend visiting from Austin, TX.