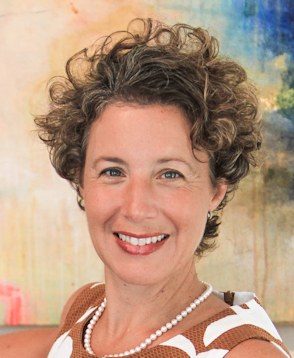 05/03/10 - 49 Palmetto is here!

A hip new destination, 49 Palmetto, had its opening for the Annual Historic Home Tour this weekend and visitors were impressed.

This multi-year restoration by Erin Rodriguez Construction is located on the corner of Ave G and 4th St. in downtown Apalachicola.

The historic Georgian four-square features beautiful spaces available for rent as artist studios and a gallery is forthcoming.

The second floor--The Flat @ 49 Palmetto--is a stylish two bedroom apartment complete with everything you need for your "home away from home." It is rented by the night with a 2 night minimum. There are special rates for a week's stay.

Please email me for availability for the Flat or Studios. And I will keep you posted on the happenings there!

Photos depict 49 Palmetto and a gallery shot from opening on May 1st.