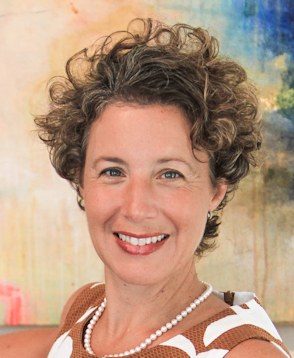 03/22/10 - More Music in Apalachicola

This weekend the Dixie is hosting 2 different bands--one on each night. On Friday, March 26th, the Bo Spring Band mixes it up and on Saturday, March 27th, hear the exceptional vocals of the Sarah Mac Band.

And on Sunday, March 28th, the Bay Area Chorale Society presents the Easter portion of the Messiah. This concert is part of the programming of the Ilse Newell Concert Series and it's always a treat. Concerts begin at 4 pm at historic Trinty Church on 6th St. in Apalachicola.

Don't forget to get your dose of culture while you're visiting historic Apalachicola!

Photo depicts winter beach scene on St. George Island--waiting for dolphins.