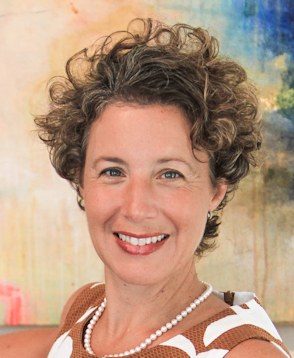 03/02/10 - Visit St. Vincent Island Wildlife Refuge on March 13th

Supporters of St. Vincent Island will sponsor their Annual Open House providing a day of easy access to this beautiful preserve on March 13th.

$10 per person (children under 8 free) for transport to/from the island will be provided hourly. Guided tours and exhibits allow trekkers to learn about the island's protected wildlife, diverse ecosystems and history. The guided tours will be both walking and vehicular. Light snacks and bottled water will be available.

So come out and learn more about the unspoiled beauty of this pristine uninhabited refuge.

To learn more about the organization, please visit www.stvincentfriends.com

Photo depicts winter cruising up Scipio Creek on our boat, Migration.