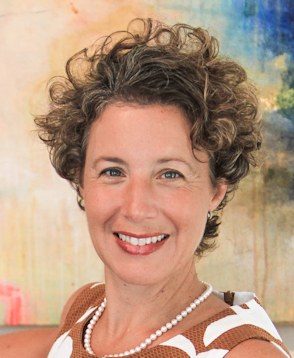 10/23/09 - Airport News!

Just announced:Southwest Airlines will soon begin flying the North Florida skies.

The deal is sealed--they will be flying out of the NEW Panama City International Airport when it opens in May 2010. Officials say the airline plans to make a substantial commitment to providing affordable and consistent air travel to the Northwest Florida market.

This is great news for us--the folks that live here and for visitors to our area. This new airport is definitely a shorter distance than the Tallahassee airport and affordable flights will help us all!

Photo is of a Short Sale listing in historic Apalachicola--another real deal!