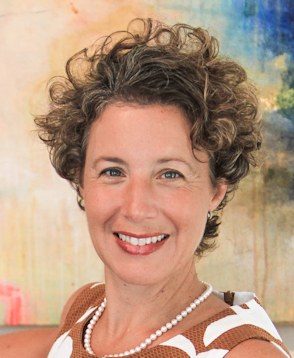 09/30/09 - Don't Forget to go shopping this Saturday!

This Saturday, starting at 8am, is the Forgotten Coast Community Yard Sale.

This yearly event has grown! It is a multi-community Yard Sale along Coastal HWY 98 and the Big Bend Scenic Byway. Find your treasures from Panacea to Mexico Beach. But don't forget to stop by Apalachicola for some great deals. Many non-profits set up in downtown Apalachicola as well as great sales from our local shop owners.

And please find our stand for the City Square Community Garden near the Chamber of Commerce office on Commerce St. We will be selling the hippest t-shirts around.

Photo depicts gardeners from The Apalachicola Bay Charter School planting in early Spring 2009 at the Organic City Square Community Garden.