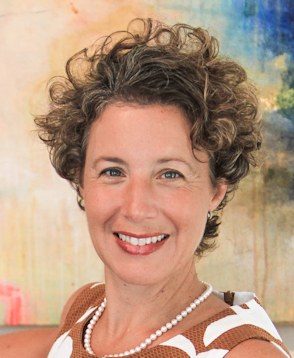 05/04/09 - Look WHO's Here!

Our very first babe, Elena Kit Rodriguez was born on April 4th (her Daddy's birthday).

Weighing 9 lbs. 14 oz. at 21 1/2 inches long, yes, she is a big girl already.

We are all happy and getting to know each other better everyday.

And Elena has already been to her first Open House and loves meeting new people, especially BUYERS!