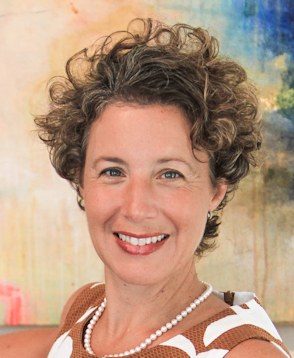 11/20/08 - Apalachicola Annual Holiday Celebration!

If you are planning to come to the area for Thanksgiving, do stay for a while because there is a lot to celebrate!

On Friday, Nov. 28: The historic Apalachicola Christmas Celebration will light up our sweet little city from 4:00 to 8:00 pm. Our downtown streets will be lined with luminaries and carolers will be singing. And don't forget Santa arriving via a shrimp boat at 4:30 to meet all good boys and girls.

On Saturday, Nov. 29: Santa will again visit with the children downtown from 1:00 to 4:00 pm, and we will have the lighting of the Yule Log at dusk in front of our City Tree.

And on Sunday, Nov. 30: A Tree of Remembrance. This is a non-denominational ceremony at 3:00 pm at the City Christmas Tree, at Water St. and Ave E, to remember those no longer with us.

And don't miss our Festival of Trees from Nov. 28-Dec. 13. All over the city, special Christmas trees will be decorated by area professionals and groups.

And most importantly, don't forget to SHOP & EAT locally! Happy Holidays!