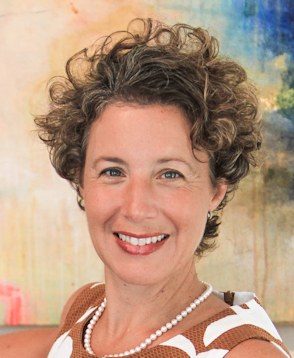 09/09/08 - Real Estate Taxes!

OK, so you received your TRIM notices in the mail, but you don't agree with the Assessed Value of your property. You must act quickly!

The first step is to contact the County Property Appraiser's office by phone or in person for an informal discussion. At this time, you should present facts supporting the requested change. The Franklin County Property Appraiser's office telephone number is 850-653-9236.

If you are unable to resolve the assessed value issue, you may file a formal petition for an adjustment with the Value Adjustment Board. Petitions must be filed on or before September 12, 2008. Please let me know asap if you need a form and I can email one to you. Remember, the form must be in by the 12th--that's soon!

Photo: Maya Itzkovtiz just a swingin' on the Apalachicola River.