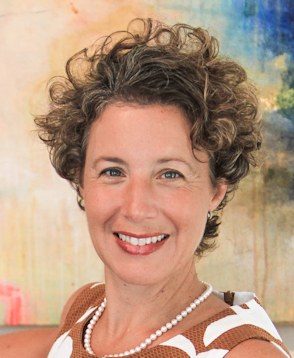 07/09/08 - National Veterans Memorial to be Unveiled This Saturday

On Saturday, July 12 at 10:30 am, the public is invited to attend the unveiling and dedication of the Three Soldiers statue.

This bronze scuplture is the only authorized "detail," or partial sculpture, created from the original molds used for the Three Servicemen Statue by Frederick Hart (1943-1999) for the Vietnam Veterans Memorial in Washington, D.C.

Linda Hart, wife of the sculpture, is planning to attend the ceremony; and Jan C. Scruggs, founder and president of the Vietnam Veterans Memorial Fund, will be the keynote speaker. Other speakers include Colonel Harry Buzzett, a local veteran whose Army career spanned WWII, Korea and Vietnam.

The location of this event is at the newly completed Veterans Memorial Plaza on Market St. in Apalachicola's North Historic District.