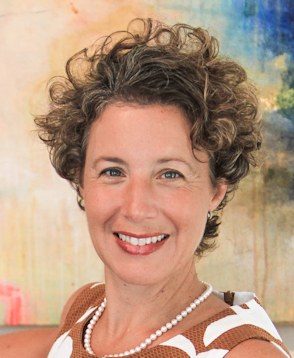 06/05/08 - More Arts in Apalachicola!

Dear Friends,

Please forgive me for my tardiness, but we have been busy planning our community's future.

At Tuesday's City Commissioners meeting, a Board of Culture, History and the Arts was unanimously approved.

The first project to be undertaken by this Board is the establishment of The Apalachicola Visual Arts Center to be located in our historic Cotton Warehouse in downtown Apalachicola.

The Apalachicola Visual Arts Center will be dedicated to arts education and artistic enrichment. It will exist to develop the capabilities of artists and aspiring artists from both the local and national art community by teaching the fundamentals of representational art and providing the general public the opportunity to participate in visual arts programs.

What does this mean? Painters, Sculptors, Ceramicists, Photographers, metalsmiths, etc. holding workshops and classes in this beautiful downtown building. Indeed, this prime location will not only serve to visually anchor our commitment to the arts but also will support the many fundraising activities that will be required to operate the program.

I will be in touch with volunteer opportunities!
And don't forget, if you would like to own a piece of Apalach's history, give me a call!