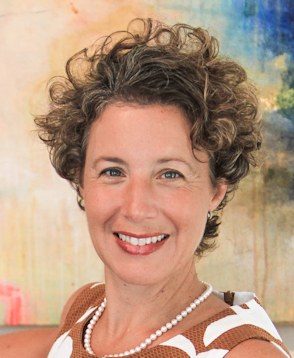 03/31/08 - April 5th--Apalachicola Art Walk

A spring celebration of the Arts in Historic Downtown Apalachicola will be taking place this Saturday, April 5th.

From 12 noon-6pm: Visual artists and musicians will be set up on our city sidewalks preforming and selling their masterpieces.

From 3pm-6pm: Happy Hour starts Early! Wines will be sampled at participating locations throughout downtown Apalachicola. Tickets will be sold at participating businesses.

12 noon-4pm: Children's Art Area willl be set up in front of the Dixie Theatre. Activities are free and provided for generously by the Gulf Alliance for the Local Arts.

6-9pm: Culinary Guide: Participating restaurants will feature a highlighted "special" for the evening, and many will offer live music to accompany dinner. Reservations are highly recommended.

So come out, Celebrated and Dine!