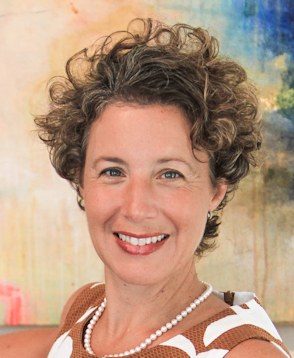 03/24/08 - Where The Economy Is Headed

What we have here is a continuing, but slowing, upward drive on the downside which is better than a downward thrust on the upside, or even a sideways move on a U-shaped trough.

But, as the downside bottoms out, the resulting flat side of the up curve will strengthen any sideways movement still apparent in the recovery.

However, if the overshoot of incline produces a rising but negative slowdown in acceleration of the leading indicators, the resulting outflow could mean additional pressure from all sides of a circular demand curve.

Whew! A fellow Florida Realtor shared these thoughts with me just last week.

Photo depicts Cooper eating azalea petals in Apalach spring 2006.