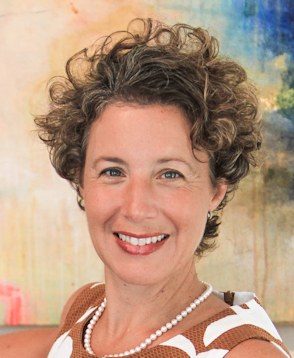 03/20/08 - Who's Buying Property in Apalachicola these days?

End Users! Yes, some people are moving here to live full-time!

My husband and I are happy to have new neighbors, George and Leslie Coon and their dog, Edgar, from Boston, MA. Although, they came to the area by way of the St. Joe Company, George and Leslie quickly realized that Apalachicola had what they wanted in a home--a close, yet diverse community, beautiful historic homes, a thriving downtown filled with independent shops and restaurants, and great weather.

And George and Leslie add so much to our little city doing what they love to do. Leslie is an artist--sculpting in clay fantastic animal figures. Neighbors and visitors alike love stopping by her studio to see what she's come up with next. And George is a well respected architect currently working on projects as far-reaching as Apalachicola historic home re-models and our new city firehouse to the Walt Disney World Resort.

Indeed, it takes special people to live here. We give up many of daily life's modern amenities--Target, Starbucks, trains and planes--and gain things we thought we didn't need--long walks and sweet tea!

Photo depicts George and Leslie taking a cocktail cruise on our boat, Migration.