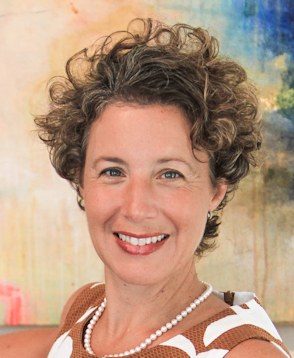 01/31/08 - Voters say "Yes on 1"

On Tuesday, Florida voters came out and strongly supported Amendment 1 for many good reasons.

Here are the benefits we can expect from our vote:

1. Increases the Homestead Exemption $25,000 (for non school board taxes).
2. Caps non-homestead property assessments at 10% annually (when we have no such cap?that?s a big deal).
3. Exempts approximately 1 million small businesses from the state?s tangible personal property (TPP) tax. Savings: about $500 a year.
4. Provides for portability of the homestead tax advantage when homestead is sold.

It is also important to note that the portability provision of Amendment 1 is retroactive to Jan. 1, 2007. Sellers may transfer their Save Our Homes credit provided:
1. the residence sold last year was homesteaded;
2. the new residence qualified for the homestead exemption as of Jan. 1, 2008;
3. the owner applies for the exemption and transfer with the county property appraiser by March 1, 2008.

For questions about the property tax reform, please contact your local property appraiser. In Franklin County, Doris Pendleton can be reached at 850.653.9236.

Photo depicts the Huggins family enjoying the Apalachicola River.