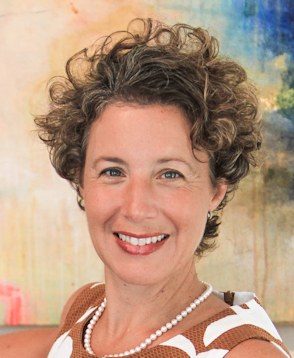 11/08/07 - 44th Annual Seafood Festival

Welcome to ApalachicolaHomes first blog posting.

What does one do the first weekend in November in Apalachicola for the past 44 years? Eat oysters and fried mullet, ride carnival rides, and participate in crab racing at the Annual Florida Seafood Festival. Yes, it's been happening that long, and I am not sure that much has changed. This year's festivities were extremely successful with an estimated 15-20,000 people attending this past Friday and Saturday, Nov. 2-3.

My husband and I, along with our dear friends, Molly and Joseph, once again enjoyed the "Blessing of the Fleet." Because our community honors fishing of all kinds, many of us gather together, from the smallest tender to the largest shrimp boat, for the yearly blessing of "calm seas and healthy motors." Indeed, no matter what your religious inclinations, if you're a boat owner, you would not want to miss this opportunity!

This first photo is taken from our boat, Migration, and as you can see, many boats large and small came out. The next photo shows a commercial grouper boat along with the "Quark," a sailing vessel built in Brooklyn, Maine, which is to be the focal point of our future Maritime Heritage Museum in downtown Apalachicola.

Please continue to visit my blog to discover what's "new" in Old Florida. I will do my best to keep it up to date, short and sweet, and informative for you!