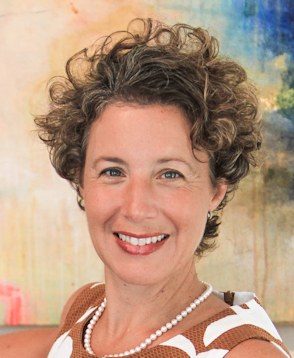 09/20/12 - Born on September 4th!

Our family welcomed Kai Augustus Rodriguez on September 4, 2012. He came in weighing 8 lbs 8 oz and measuring 19-1/2 inches bow to stern.

All are happy--especially big sister Elena Kit--seen here in the hospital welcoming Kai into our world.

And a big thank you to all for your thoughts and wishes.